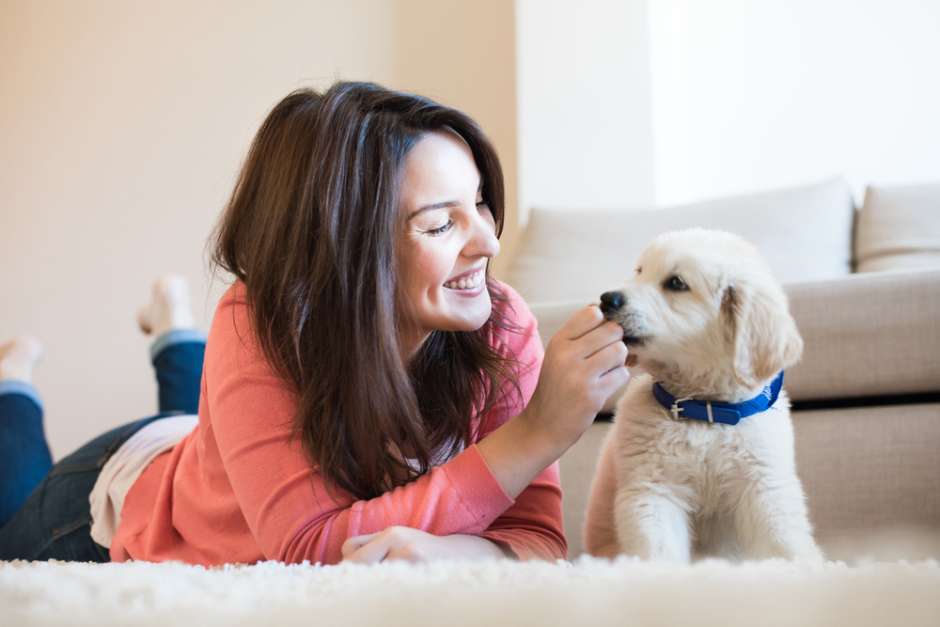 Pet Care Services
Nannyez is also here to help care for your feline and canine friends. If you have a pet that needs care while you are away, within our directory you will find:
Dog walkers.
Pet sitters.
Pet groomers.
Pet trainers.
What Kind of Care is Offered?
Pet carer duties include feeding, providing fresh water, taking your pet for walks, grooming, administering medication, cleaning litter boxes and kennels, taking your pet to veterinary appointments, keeping your pet clean and bathing, playing with and entertaining your pet. In the event that your pet becomes ill while you are away, it's important to leave a detailed list of contact details and information about your pet. Their breed, weight, height, medication they take and the details of your registered vet. In addition, a contact number for you while you are away is essential.
In the event of an emergency it's encouraged to leave your pet sitter details of where the local pet store is, loves and dislike your pet has, the location of the area you normally go with your pet for exercise. (If relevant). Details of any location in or outside of your home, that is off boundaries for your pet. A list of your pet's favorite treats or what they are allergic to.
Whether your need is long-term or short-term pet care, while you are on vacation or business, or for a one off occasion, it's important to consider carefully who would be ideal for the job. After all, your furry friend can not communicate to you or the pet carer their needs easily. It's essential your carer has the right characteristics you're seeking. This will ensure that you can leave your pet feeling worry free, and your furry friend and the sitter will form a bond. Consider these points:
Goes without saying, ensure your potential carer has the right level of experience of working with your breed of pet, or similar.



While all Nannyez's professionals have been pre-screened before approval, you may wish to do further checks to be confident that you can leave your pet and home unattended.
---
Apart from their schedule being free when you need them, it is an advantage to have a carer who can be flexible around when the care is provided. In addition, flexibility on the level of care too.
Does your carer have a pet themselves? Do they seem to have a real love and passion for animals, and your particular kind of pet? These are questions to consider when selecting a carer.
---
Pets can be testing especially around 'new' masters, who are yet to show their authority. Watch how your potential carer interacts with your pet, do they show a level of authority and confidence to manage your pet?
While observing your potential carer's ability to control and monitor your pet, do pay attention to how well they have bonded in the first meeting. Does your pet 'warm' to your carer and vice versa.