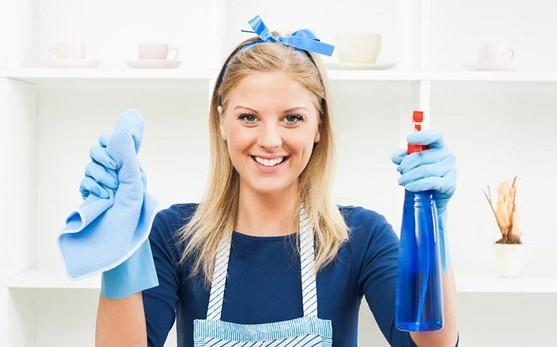 Housekeeping Services
No time for laundry, dusting, mopping and vacuuming? Let Nannyez help put you in touch with a trusted, reputable local housekeeper. Whether you need a full-time keeper, a once a week clean, or someone to look after your living space while you are away, we have the perfect housekeeper for you.
Services Include:
The main role of a housekeeper is to maintain a clean, sanitary, tidy living space. This could be in a number of contexts from hotel rooms, commercial businesses, health providers or private clients. In general services can include, but not limited to:
Mopping and sweeping floor areas.
Vacuuming floor areas.
Shampooing floor areas.
Dusting/ polishing furniture.
Dusting/polishing fixtures and fittings.
Emptying trash bins.
Cleaning kitchen and bathroom areas thoroughly.
Making beds and changing bed linen.
Washing windows.
Laundry and ironing.
Keep stock of the family grocery shopping and purchasing. (If requested).
Plan and cook meals (If requested).
Carry out errands as directed..
All duties should be agreed between the housekeeper and the person in charge of the household.
Advice for Finding a Housekeeper:
Consider how frequently you would like your housekeeping service, and the days the service should fall on. This will help to narrow down a potential housekeeper within Nannyez's directory. List out all the duties that you would like to be carried out, and how often. Remember to be specific. Share this with any potential housekeeper you make contact with, this will ensure transparency over the services that are needed and to be provided. It will also allow the housekeeper the chance to assess whether they are comfortable with your proposal and have the right experience.