About Us
Babysitter and Home Care Services
We are industry leaders in providing care and take pride in delivering an exceptional service. Whether you need a long-term au pair, short-term care, child care at short notice, or special home care for an elderly or ill person, service users can relax and be sure that the level of care provided will be high in quality. We maintain a directory of qualified carers who are passionate about the profession, regardless of whom they are caring for. We offer an inclusive service that caters to every service user's needs with compassion. Regardless of physical or mental disability we believe in equality. Those who have special care needs will find a suitable service provider. Parents, and general care seekers are also able to post jobs on Nannyez via the jobs page, for our directory of local registered service providers.
Pet Care Services
Does your canine or feline friend need care while you are away? No problem. Nannyez have your need covered. We have a range of pet carers available.
Housekeeping Services
No time for the dusting, cleaning and ironing? No problem, Nannyez is here to help ease the demands of your personal commitments and managing a home. Within our directory you will find the perfect service provider for housekeeping services.
Tutoring Services
Our directory of private tutors are on a mission to help improve school grades. Also support students with comprehension of a variety of subjects, and homework. Our tutors are not only academically bright, they also have outstanding people skills and patience to differentiate their teaching style. Our tutors recognize and understand that 'one size does not fit all,' each student will have a personalized approach to tutoring to secure their overall achievement.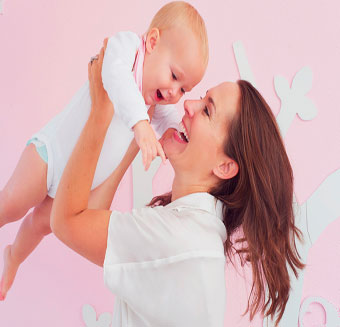 Helping Parents
Nannyez's service providers provide care within a service user's home primarily. If care is required outside of the home, there is flexibility around this.
Childcare Providers
We welcome child care service providers from all walks of life. Finding a flexible job with Nannyez is simple and easy.
Success Stories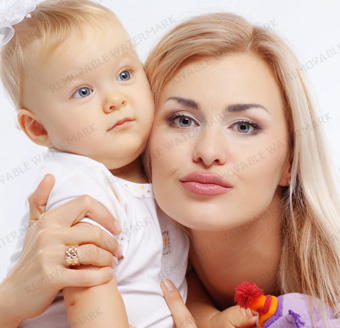 Nannyez is one of the best sites to register with, I managed to secure my first babysitting job within a few weeks of joining.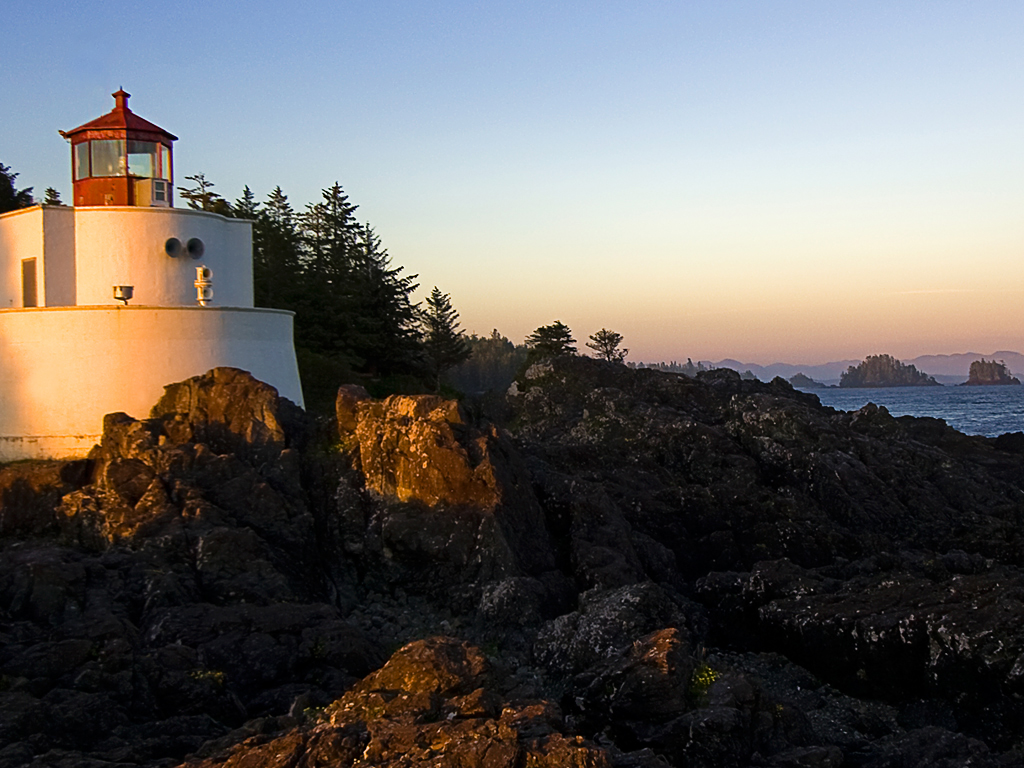 So glad I joined, I've had two long-term contracts as a nanny with really nice families.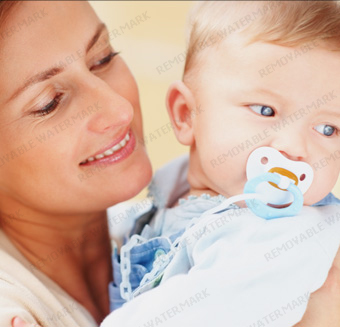 I've had a steady flow of work each week! Thanks, Nannyez.