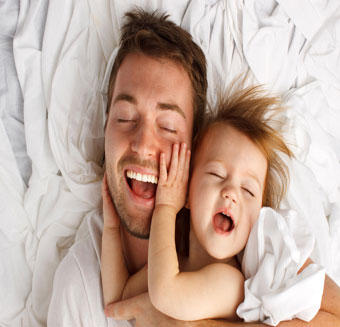 Finding a Babysitter Has Never Been So Simple
With Nannyez at your fingertips you have a wealth of experienced nannies, babysitters and au pairs at your disposal. Nannyez is here to bridge the gap between those in need of care, and local highly qualified care professionals. We are a global support network for parents to find high quality local carers.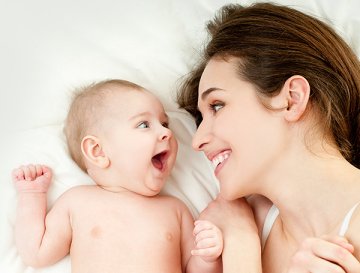 How to Find a Nanny or Babysitter
Care can be found simply by searching our directory, using your preferred search criteria. Once you have a returned search of potential carers, you can browse detailed profiles and read reviews to narrow down your ideal carer. Making contact with carers is also simple, and your privacy is protected with our online communication option.
All registered carers within our directory are fully qualified child care professionals. Nannyez safeguard you and your family by carrying out background checks. This includes qualifications, reference and Criminal Records Bureau checks.

Carers within the Nannyez directory are available for long-term and short-term care and are able to offer both in and outside of your home. For example, during days out, trips, family centers or any child friendly location.
Register Here
To join our community of Nannyez service users simply sign up by completing an online profile. You can enter specific information on the type and frequency of care you require, post jobs for carers within our directory to respond to, browse a diverse range of carer's profiles and reviews to find the ideal carer. If you shortlist potential carers you can also use our online communication center to make contact with selected carers. Your details are secure and will not be shared with third parties once you register or use our communication center.
Register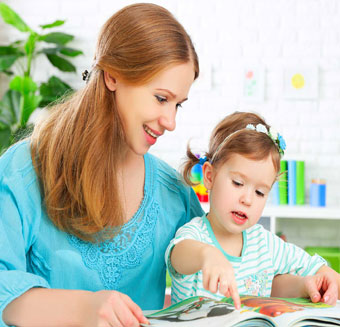 Tips & Tools
When browsing out directory of carers to find a potential carer keep in mind:
The location of your carer, if your carer is local to you or the person being cared for it will be more convenient for both parties should emergency care be needed.
Keep your budget for a carer in mind, each carer has their own set rate. While searching use your budget as criteria to narrow down your shortlist.
The level of experience between carers within our directory is varied, select carers based on the level of experience suitable to care the age group of the child(ren) you or seeking care for.
Face to face meetings are always recommended, feel free to set up initial interviews to get to know your carer.